Workshops & lectures!
-Introduction to Stage presence, slam poetry og creativ writing
by World Slam Champion Kat Francois
@ Agenda X, Storgata 255 // 3-5pm // Free entrance – for signup please call 9808369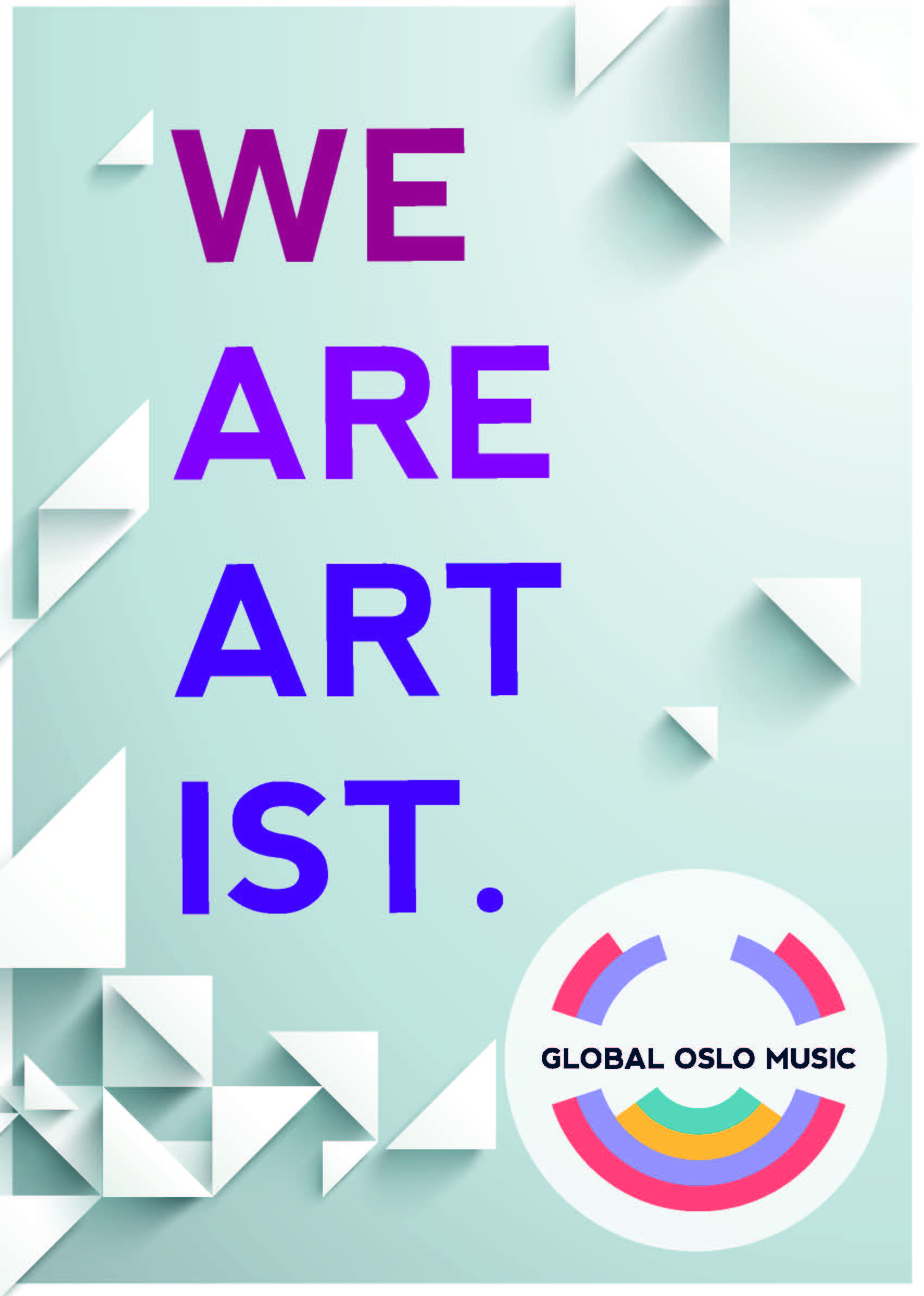 Oct 1 // 3-5pm: Empowerment for female artists; creating and taking space
Oct 2 // 3-5pm: Stage presence, slam poetry and creativ writing
Oct 3 // 3-5pm: Arts and creative methods for working with youth
Kat Francois
Comedienne, poet, playwright, actress, performer, host, director, schools & youth facilitator.
Kat is a well-known performance poet on the UK and global scene. She was the first person to win a televised poetry slam competition in the UK, winning the BBC3 TV Slam. That gave her the platform to compete in the World Poetry Slam Championship in Rotterdam the following year where she was crowned 2005 World Slam Champion.
As resident poet at Theatre Royal, Stratford East, London, Kat hosts and organises a monthly poetry and music night called Word4Word. It was here that Kat, ensuring a bar audience respected poets on stage, grew and crafted a natural talent for asserting herself through comedy. This year will see WORD4WORD celebrate it's 11th birthday.
Kat Francois is also an educator and has 20 years experience working with young people as a youth worker, workshop leader and PHSE facilitator. Kat uses poetry, drama and creative writing to reach young people and adults; she teaches in schools, colleges, universities, youth clubs, homeless hostels, pupil referral units, and young offenders institutes.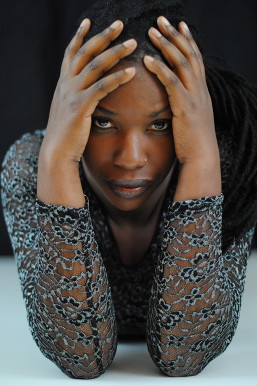 Kat Francois