Global Oslo Music is proud to announce Nomzi Kumalo's premiere. The most exquisite poet, her lyrics are embraced by music inspired by jazz, blues, folk, country, indie pop and so much more.
@ Teaterkjeller'n // Akersgata 8, 0158 Oslo // 8 pm // cc 120 – tickets available online at Teaterkjellern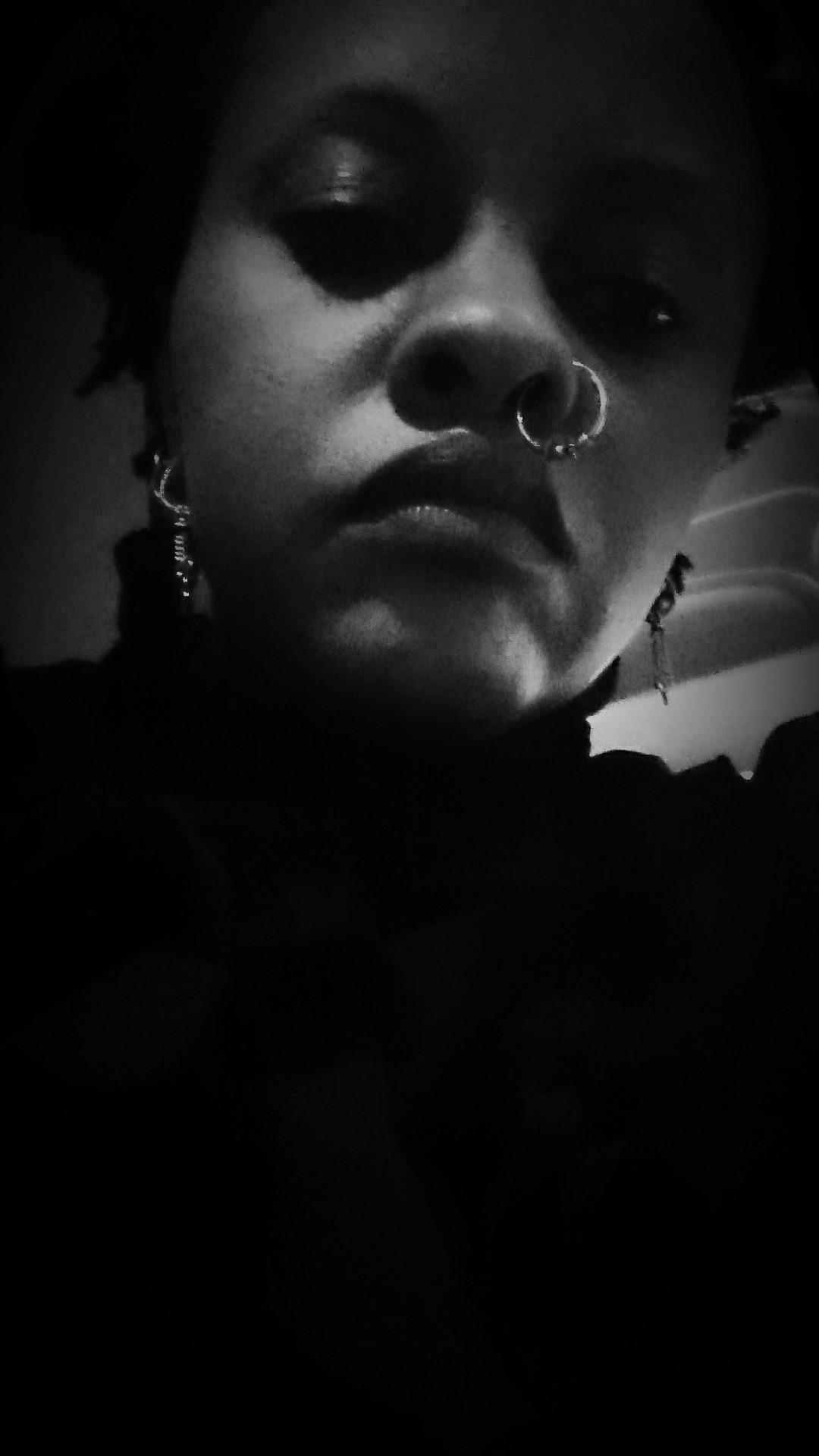 Nomzi Kumalo is a singer songwriter, poet and mother. Born in East London, South Africa, one of four children. In her songs she expresses the will to find peace as a human being in this world. Today she works steadily to compose arrangements to the lyrics and melodies she has written and composed. The accompanying musicians for her first solo concert ever at Teaterkjeller'n are Ketil Kielland Lund (piano), Elle Maija Bær (guitar), Ole Bendik Eilertsen (guitar) and Glen-Vidar Solheim (drums).