When DJ Brighteyes is on the scene the dance music community goes into a collective groove: Don't miss out on the best of African funk, jazz, electro and soul! 
@ Peloton / Torggata 36 / 10 pm / Free entrance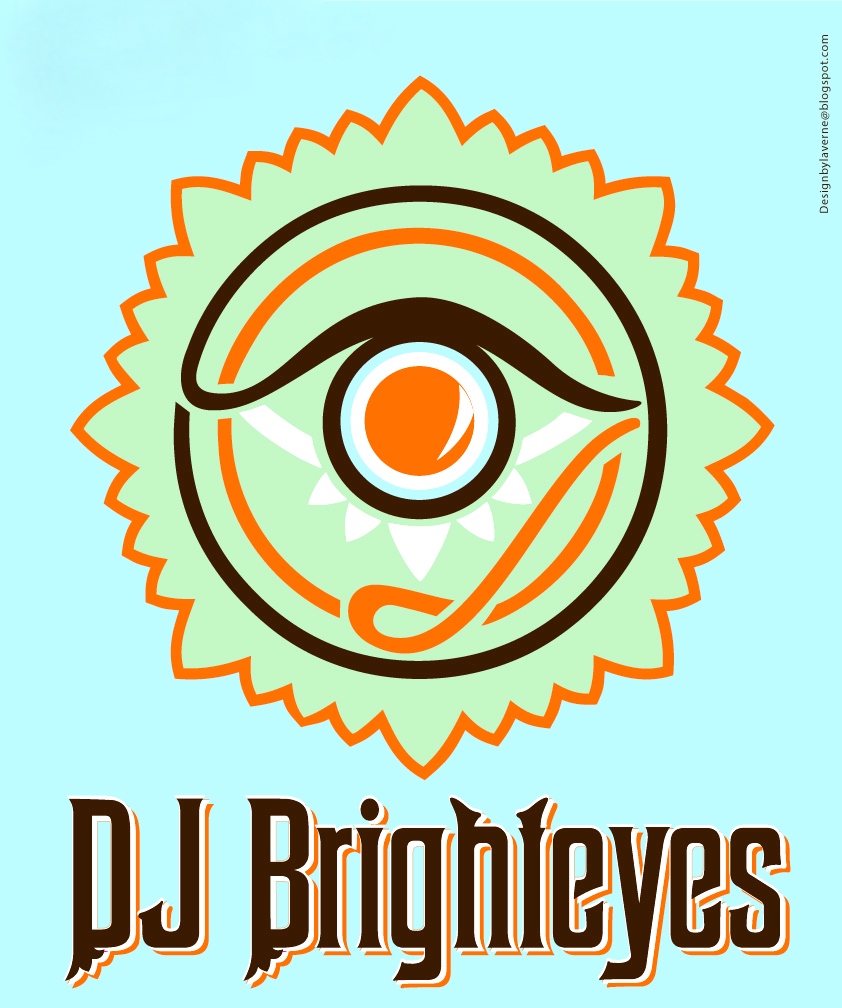 DJ Brighteyes, aka Fethawit Hakin, is a notable member of the Oslo club scene. Her style has marked her as one of the most significant DJs to emerge from an era of innovators.