Live music | Every Tuesday | Khartoum
@ Khartoum Contemporary Art Center / Bernt Ankers gate 17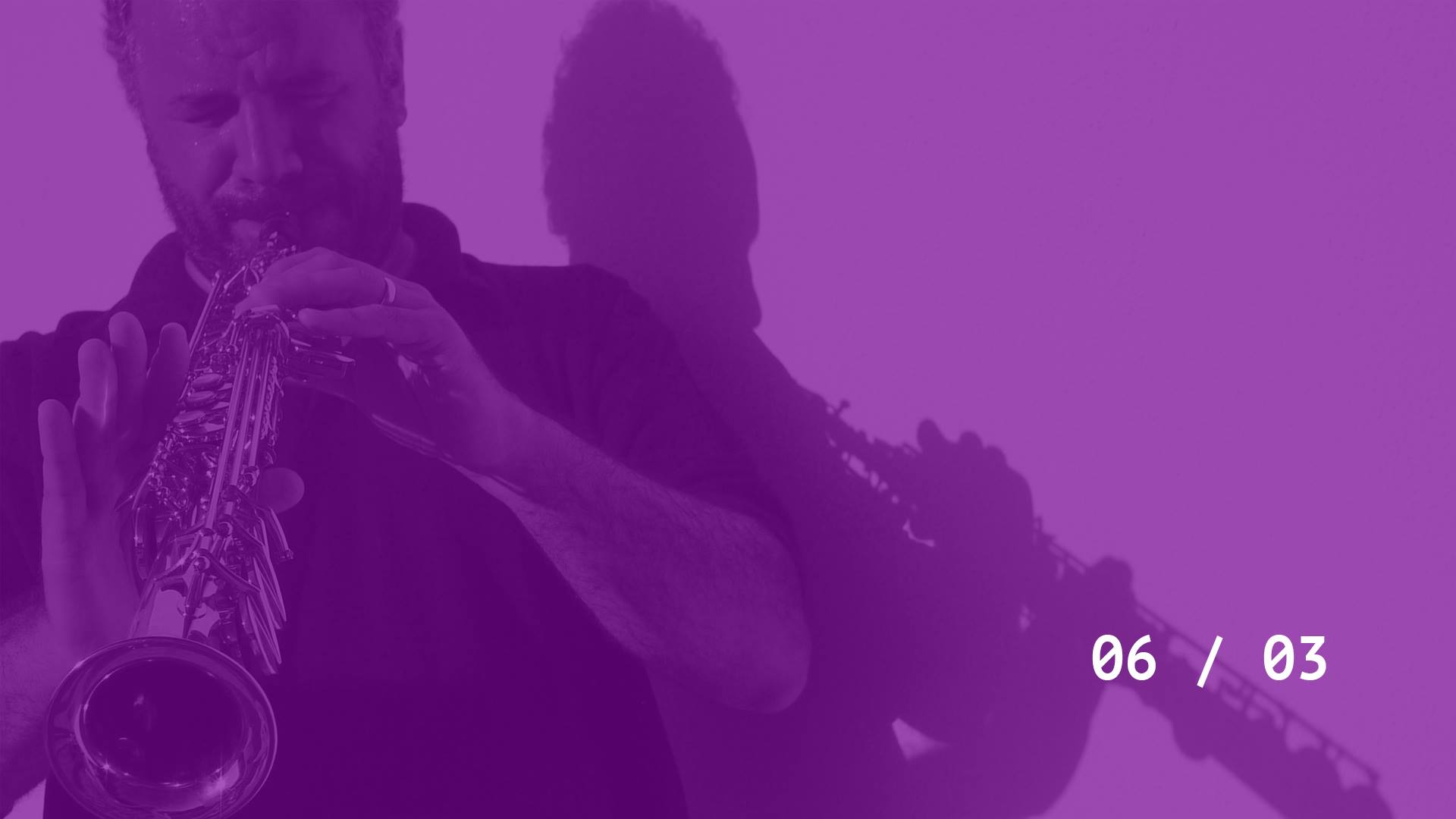 Raymond MacDonald starts the evening with a short performance at 19.30. After the solo he will be joined by a group of invited musicians. There will be 3 sets of live music. Free entrance.
On Tuesdays this historic basement is filled with live music. Lots of musicians and a huge variety of instruments in a free falling improv session, so come listen, meditate or dance!
facebook.com/jazzinkhartoum
Feature artist 06/03: Raymond MacDonald (saxophone)
Raymond MacDonald is a saxophonist and composer who has released over 60 CDs and toured and broadcast worldwide. He has written music for film, television, theatre, radio and art installations and much of his work explores the boundaries and ambiguities between what is conventionally seen as improvisation and composition. He has collaborated with musicians such as Marilyn Crispell, George Lewis, Evan Parker, David Byrne and Jim O'Rourke, is a founding member of The Glasgow Improvisers Orchestra and has long standing collaboration with Scottish guitarist George Burt. He plays in many collaborative free improvisatory contexts and his roots in jazz and pop music can also be heard in his playing and writing. His work is informed by a view of improvisation as a social, collaborative and uniquely creative process that provides opportunities to develop new ways of working musically. He is Professor of Music Psychology and Improvisation at Edinburgh University and lectures, publishes and runs workshops internationally.