We're thrilled to announce our 5th event at Fête de la Musique in Paris! In the heart of Montmartre, one of city's most beautiful area, we'll have our own venue hosted by Sudobis and Parisersalongene.

@ 29 rue Durantin / 75018 Paris / free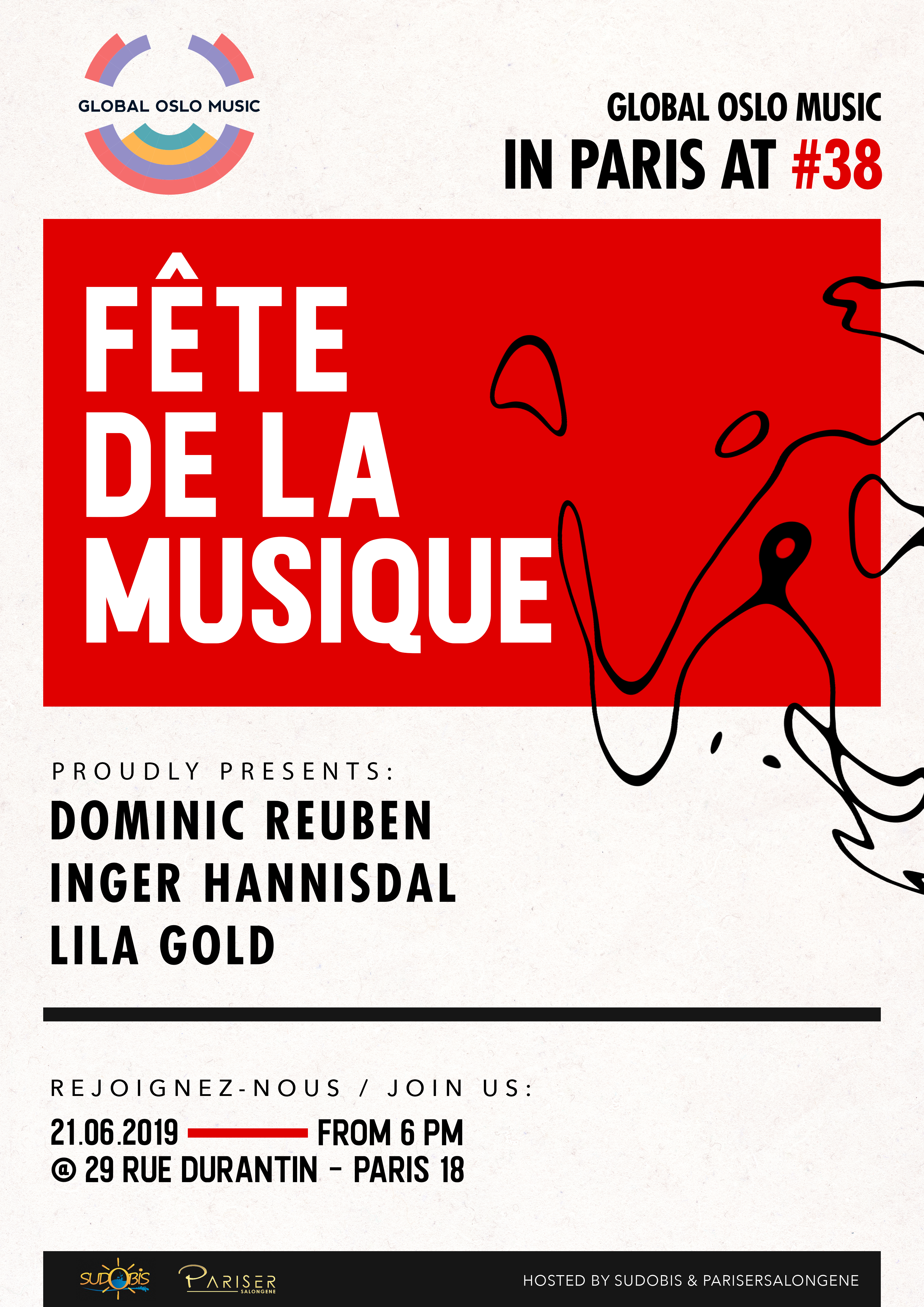 "Music will be everywhere" was the idea behind Fête de la Musique – a giant celebration of music – launched by the French Minister of Culture, on June 21st, 1982, the symbolic day of summer solstice. An annual celebration of music that has been ongoing ever since all over the country and around the world.
No wonder Global Oslo Music participates in the world's greatest celebration of music every June 21st, presenting artists based in Norway in collaboration with local artists. We promise excellent DJs and live music, pop-up bars and food.
For the 38th edition of Fête de la Musique we proudly present:
Lila Gold
Lila spent much of her childhood at Family Reggae Disco, often playing music when her Dad took a break. From a young age showed interest in her Dad's large reggae vinyl collection and soon absorbed the basic fundamentals of reggae music. As a regular listener to her Dad's radio show she started to discover modern sounds and young artists that inspired her. At just 12 years old Lila has been playing the early segment in club's and has been playing at family events, gallery openings and community events. She plays contemporary roots and clean dancehall and always includes artists like Protoje, Lila Ike, Jah 9, and Chronixx in her set!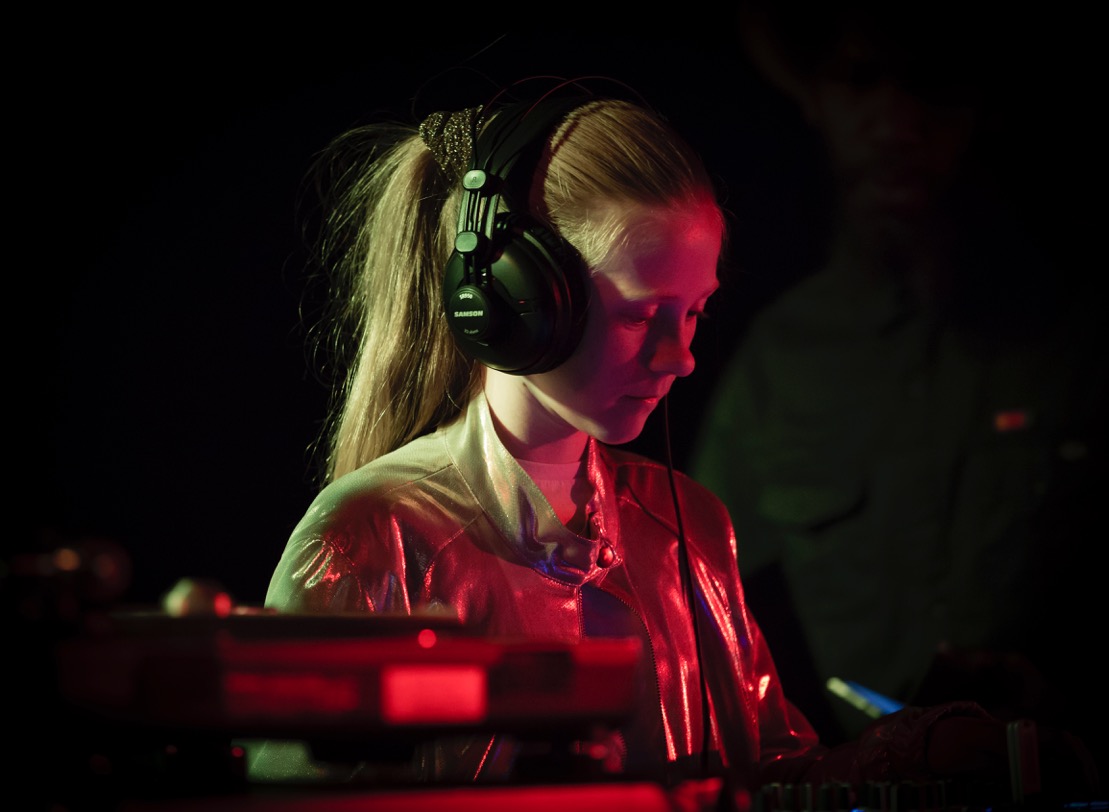 Dominic Reuben
Dominic Reuben grew up on reggae in the UK and started organising reggae club nights as soon as he was old enough. He spent most of his free time in specialist record shops or sound system dances throughout London which were his musical colleges. He soon was on air with his own weekly reggae radio show and started to work on sound systems as box-lifter and eventually as a selector. Reuben moved to Norway in 2000 and immediately started working with club nights, radio, concert promotion and rastafari events. In 2009 he started the successful Family Reggae Disco. Dominic continues to play regularly in clubs and in 2016 returned to the radio for the weekly Oslo Reggae Show. Dominic Reuben delivers uplifting and positive reggae music in a manner that always leaves people feeling good.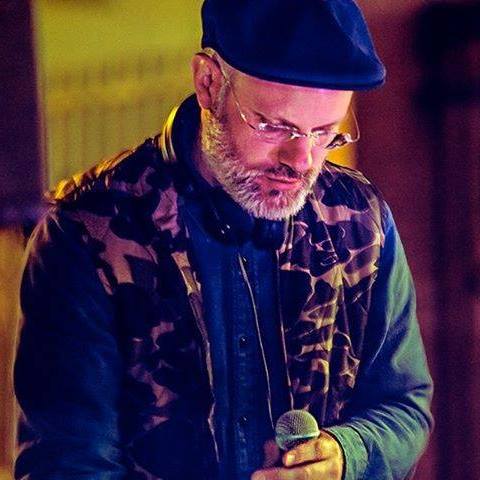 Gnawa Youmala
The result of the meeting between Jaouad El Garouge, leader of Global Gnawa, and Redouane Raifak, ex-musician of the mythical Moroccan group Nass El Ghiwane. Gnawa Youmala presents traditional gnawa music beyond its borders. An art, a culture, but also a way of life; Gnawa Youmala invites you for a captivating journey in the heart of the trance rhythms and ancestral songs, marked by a modern groove.
With Jaouad El Garouge (guembri, vocals), Redouane Raifak (banjo, karkabous, vocals), Younes El Garouge and Hafid Idir (karkabous, percussion, choir), Inger Hannisdal (violin) and Furat El Rammeh (percussion, choir).