Welcome to Global Career! We offer a wide range of art workshops and masterclasses, seminars and lecture series in the fields of fundraising in the arts and artist marketing. 

December 3 / 5-9pm
Supporting your passion: How to inspire sponsors, support from the ground up and creative funding, by Thomas Talawa Prestø. 

December 4 / 5-8pm:
Introduction to slam poetry and spoken word, a creative workshop by Sarah Camille.
December 4 / 8-9'30pm
Introduction to arts grants and funding programmes, and a practical guide for writing proposals will be given by Global Oslo Music.
@ Kafe Saba / Hollendergata 10 / free entrance 
For signup please mail us at post@globaloslomusic.com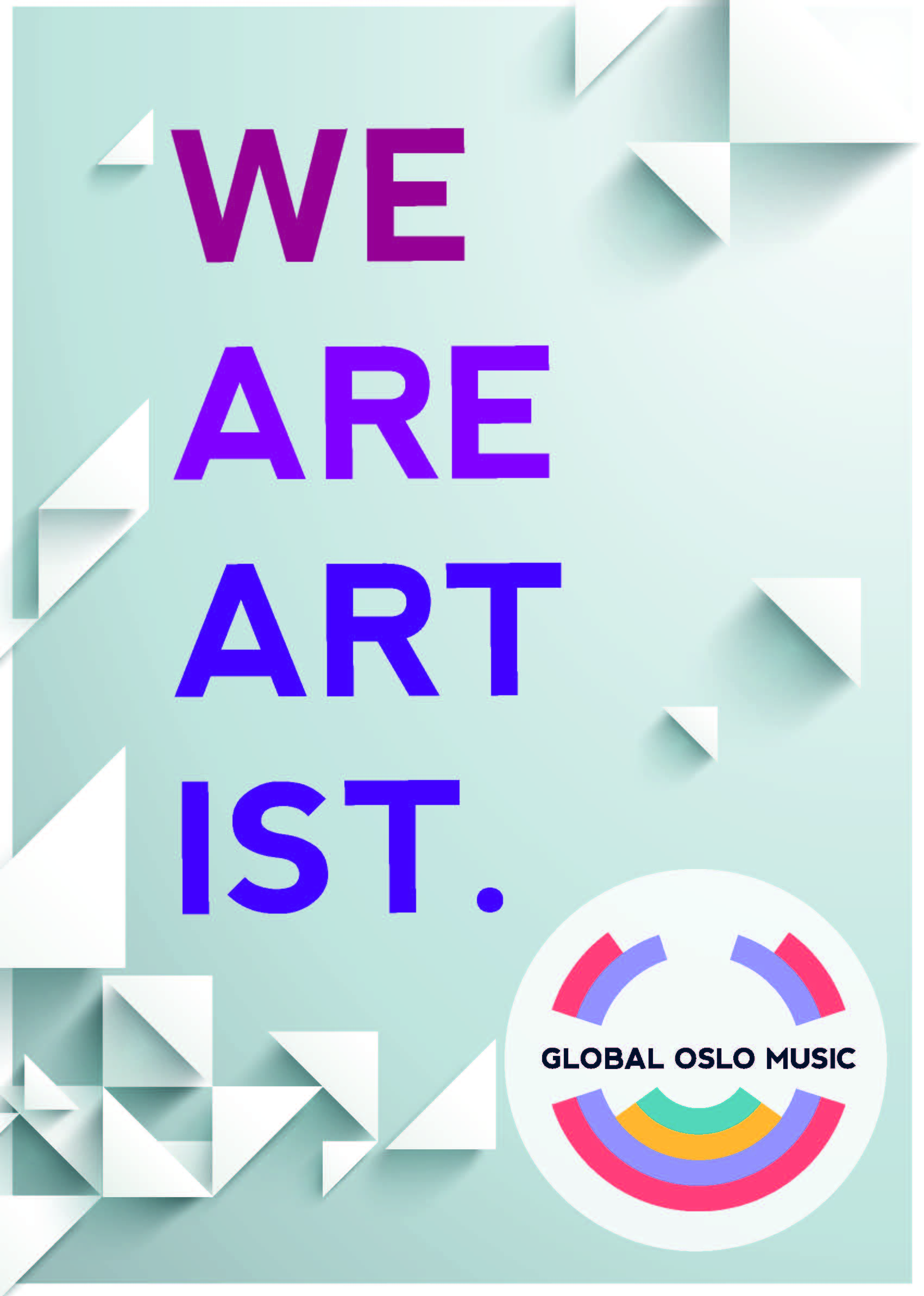 Thomas Talawa Prestø – Dancer, Art Director & Entrepreneur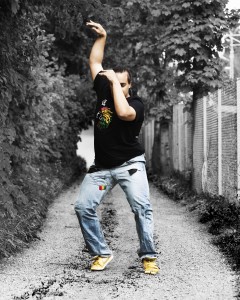 Thomas is the founder of Tabanka Crew Dance Company. Since 1998 Thomas has spent his time actively carving a place for the black dancing body in Scandinavia. Close to 10 million people have seen his choreographies on stage, social media and internasjonal tv. Tabanka has toured 12 countries. In addition to Tabanka becoming a known international company, Thomas is most known for creating one of the worlds first codified African & Caribbean Dance Techniques. The technique is now taught on 4 continents and several universities. In order to create these things Thomas has needed to access support, backing and sponsorships in order to manifest his visions. Thomas will give a unique insight into how this is done, and how to sell your ideas and vision to potential sponsors.
Sarah Camille – Poet, Storyteller and Singer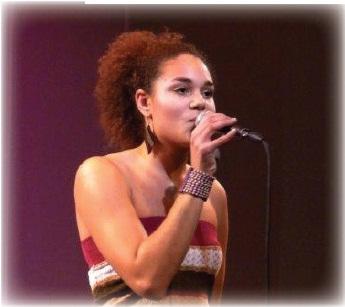 Sarah Camille has become one of the country's well know poet over the past years.
She has been performing in various events in Norway and abroad, and she has been working with different productions in theatre/performing arts. Her expression plays with poetry, music, stories and language. She has studied « Storytelling » at Høgskolen i Oslo, and is currently a student at Norsk Barnebokinstitutt. In 2011 she won NM i poetry slam.
Workshop
Song, poetry, storytelling, rap, melody and monologue are all elements that are used in slam poetry and spoken word. Each person is encouraged to express themself through own voice, identity and story to own the text and delivery. The Workshop has a written and vocal session. In the written session we will work with creative writing. We explore rhyme, rythm, methaphore, pictures, assosiation and different ways to develop a poetic style. In the vocal session we will work with dynamics in the voie, tempo, body language and other elements that can strengthen the performance. Sarah shares knowledge from own experience, meetings with other, and courses in her workshop.