Live music | Every Tuesday | Khartoum
@ Khartoum Contemporary Art Center / Bernt Ankers gate 17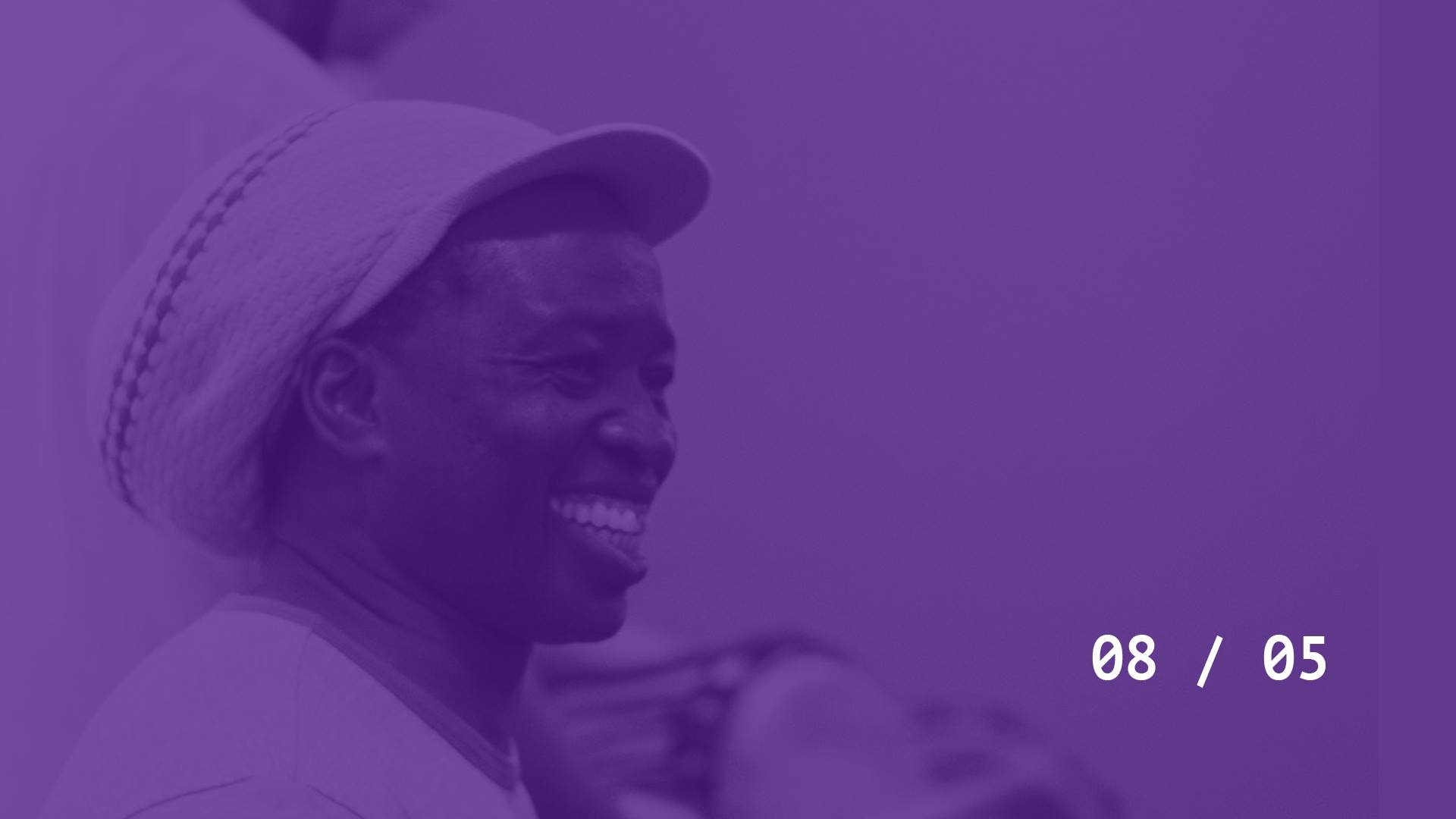 Sidiki Camara starts the evening with a short performance at 19:30. After the solo he will be joined by a group of invited musicians. There will be 3 sets of live music. Free entrance.

On Tuesdays this historic basement is filled with live music. Lots of musicians and a huge variety of instruments in a free falling improv session, so come listen, meditate or dance! 
facebook.com/jazzinkhartoum

Feature artist 08.05: Sidiki Camara (percussion)

Bamako, the capital of Mali, is known as the musical heart of Western Africa. Here, the rich and diverse traditions of the region merge and harmonize with musical impulses of all corners of the world. One of Bamako's great sons, Oslo-based Sidiki Camara, offers a stunning combination of West African music and sophisticated modern jazz.

Sidiki Camara's musical merits are quite unique. Starting up as a solo artist at the Mali National Ballet, he grew tremendously as a percussionist when collaborating with the old master Mamady Keïta. He has become a permanent member of The Inter Continentals, the group led by legendary American jazz guitarist Bill Frisell. He has collaborated with compatriots like Rokia Traoré (who left us spellbound at Oslo World 2013) and Ali Farka Touré. After moving to Oslo in 2010, Sidiki has worked with a number of jazz musicians, most notably Bugge Wesseltoft. Throughout the years he has grown a reputation for his modernist takes on the traditional Western African Manding music, as well as for being a source of inspiration for jazz musicians worldwide. Sidiki's main instrument is the djembe, the West African drum used in Manding music. He also plays the calabash drum, using it to mark the pulse of his music – as well as handling the vocals and the ngoni string instrument.

As the frontman of Sidiki Camara Group, he is working with well-reputed musicians Bendik Hofseth (saxophone), Audun Erlien (bass), Jacob Young (guitar) and André Viervoll (piano). After releasing their splendid first album, "Nakan", the outfit has dazed the Oslo jazz crowds at local venues.