GLOBAL NIGHTS #7 – MAY 30 – JUNE 2  (English text follows)
Et kjernepunkt i Global Oslo Musics virksomhet er seminarer rettet mot artister med behov for hjelp til å etablere eller profesjonalisere en musikkarriere. Sammen med Laverne Wyatt tilbyr vi konseptet Music Marketing Method, som har særlig fokus på utvikling av artistprofiler og online markedsføring. I tillegg gis en oversikt over tilskuddsordninger for musikere og orientering om sentrale musikkorganisasjoner i Norge.

Music Marketing Method arrangeres under Global Nights over to dager, ledet av Laverne Wyatt.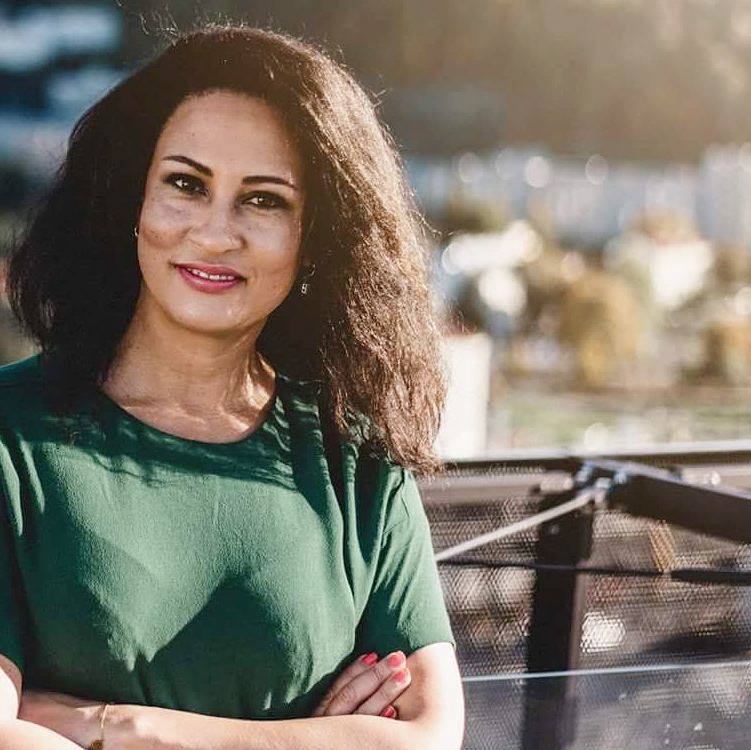 Dag 1: Hvordan skape en profesjonell artistprofil samt utforske ulike markedsføringsverktøy

Dag 2: Utvikle en markedsføringskampanje og publisere denne via online plattformer

Fra kl. 16'00-19'00 begge dager

LAVERNE WYATT
Med 20 års erfaring innen branding, design og markedsføring har Laverne Wyatt holdt seminarer i markedsføring for artister i samarbeid med Global Oslo Music, NOPA, MØST, BRAK og Norsk Viseforum over hele landet. Over 100 artister uten tidligere erfaring med design har deltatt på hennes seminarer. Laverne er opprinnelig fra Sør-Afrika og bor nå i Norge og Sverige, og hennes seminarer holdes på norsk og engelsk for å nå ut til en størst mulig gruppe.

PRAKTISK
Sentralen – Øvre Slottsgate 3, 0157 Oslo
Sted: Rom 202
Avgift kan betales ved ankomst / kr. 400 per dag
Forhåndsbestilling av plass til Music Marketing Method, konserter og festivalpass på TicketCo
Festivalpass kr. 600/400 (studenter og barn)
(English)

GLOBAL NIGHTS #7 – MAY 30 – JUNE 2

Global Oslo Musics seminars are developed with the artist who needs help establishing and managing the marketing side of their career. Together with Laverne Wyatt we offer the Music Marketing Method workshops as a part of Global Nights, with a focus on learning and growing their marketing skills. In addition, we offer an overview of funding opportunities for musicians and of the relevant music organisations in Norway.
Music Marketing Method is arranged over two days, and is lead by Laverne Wyatt.
Day 1: How to create a professional profile as an artist as well as discover helpful digital
marketing tools
Day 2: Develop a marketing campaign and publishing it via online marketing platforms
Seminar runs from 4-7 pm
LAVERNE WYATT
With 20 years in the branding, designing and marketing business Laverne Wyatt has held music marketing workshops in conjunction with Global Oslo Music, NOPA, MØST, BRAK, Norsk Viseforum around Norway. Over 100 artists have learned in her classes, most without any design experience from before. She is South African and lives between Norway and Sweden. Her classes are in often held in English and
Norwegian to include as many as possible.
PRACTICAL INFORMATION
Sentralen – Øvre Slottsgate 3, 0157 Oslo
Venue: Rom 202
Seminar tickets available at the door / 400 NOK per day
Book tickets to Music Marketing Method, concerts / festival pass online at TicketCo 
Festival pass 600/400 NOK (students and children)