Etter konsert med Nadia Essah på Salt, drar vi til Godhåb på Grønland hvor Onkod er på plass med klubbkonseptet Onkod Mutations w/ Crowdsourcing – et kollektiv av utøvere og forfatteren Nikhil Vettukattil. Crowdsourcing er fysiske, politiske og følelsesmessige koblinger, produsert gjennom en hybrid av garasje, kwaito, footwork, techno og dnb. Det blir multiinfluerte lydlandksap og dansbare rytmer!
@ Godthåb – Grønland 18 / kl. 22'00-03'00 / cc 50.-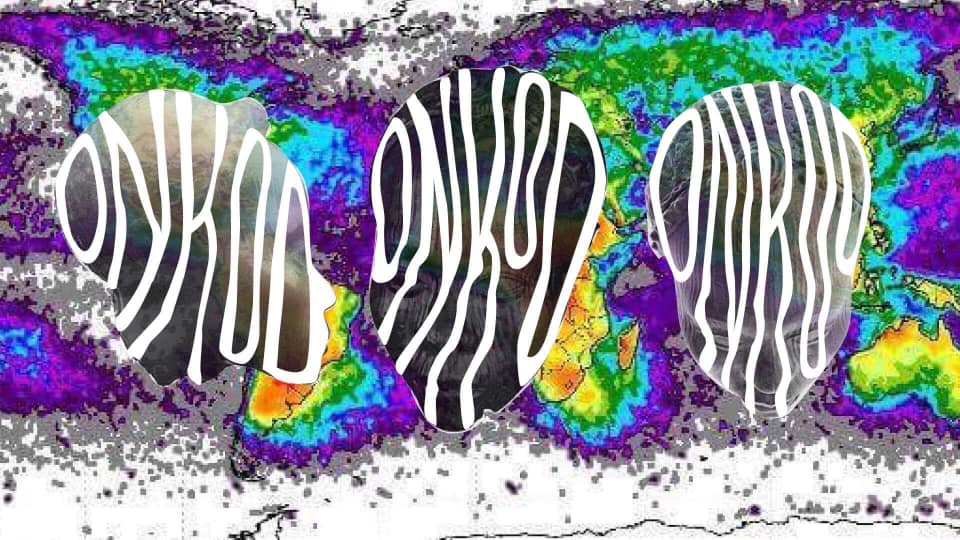 (English text follows)
HusDJ SkinnyOnTheRoof, AKA Dahir Doni, er en multimediakunstner og DJ som er født og oppvokst i Mogadishu, nå  bosatt i Oslo. Hn er kjent for sin utsøkte AfroTech og Kuduru, i møte med noise og techno og derfra beveger seg over i drum 'n' bass og gabber, med en dash av DIY.
Med Klubb Onkod får man afrikanske og arabiske tradisjoner spilt og remikset til musikk som revitaliserer klubbscenen. Dette er en spennende inngang til musikktradisjoner fra Sør!
(E) Resident Dj – SkinnyOnTheRoof AKA Dahir Doni is a multimedia artist and Dj based in Oslo. Born and raised in Mogadishu. Dahir's delivery sees AfroTech, Kuduru colliding with noise and techno before the sounds drift carelessly into drum 'n' bass and gabber. All mixed in with some DIY elements.
KLUBB ONKOD has been a reoccurring event around Oslo's underground club scene, where ONKOD sonically exploring intersectionality, post-war reconstruction and euphoric survival.
Multi-influenced sounds and uptempo rhythms. All to to reveal a new and confrontational personality, setting free both body and speech.
Come to move with ONKOD!
Pre-listen here!