June 26 @ Cafeteatret, Hollendergata 8 // 9pm // cc 100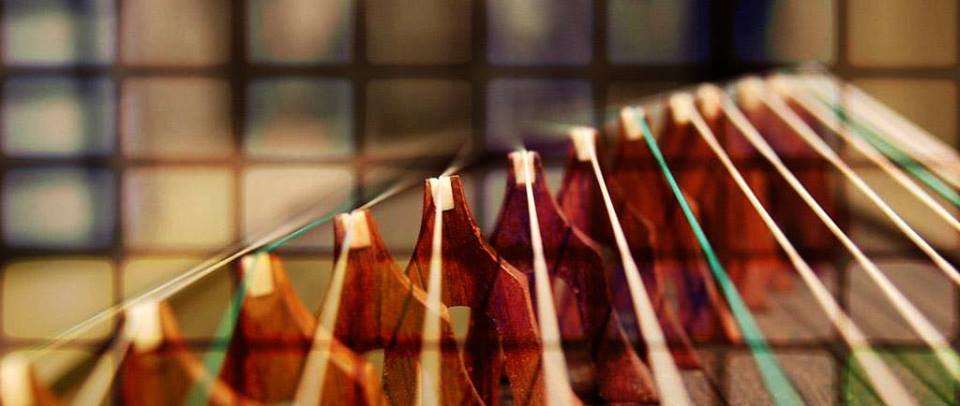 The live electronica duo, Koèju, consisting of Simon Valentine and Åsmund Skuterud, presents a collaboration project with musician Nora Yu Yue Zheng. Zheng plays the chinese instrument Guzheng, both traditionally and in an experimental way using effects to modify the sound and create new sonic textures.
Live & loopfree electronic grooves, raw acoustic energy, effect processing and electronic synthesis. A free falling dive into spacious soundscapes and deep beats, all created in the moment. For once.. don't bring your dancing shoes – just sit back and enjoy!
Nora Yu Yue Zheng – guzheng
Simon Valentine – machine, ableton push & vocal fx
Åsmund Skuterud – ableton push, octapad & oud