(English text follows)
8. mai slippes albumet Advar på vår label Global Sonics. Dette er en dyp og vakker rytmisk musikk som har tråder til det gamle Persia. Stykkene er komponert av Kaveh Mahmudiyan, virtuost fremført av ham i lag med den kjente utøveren Pedram Khavarzamini.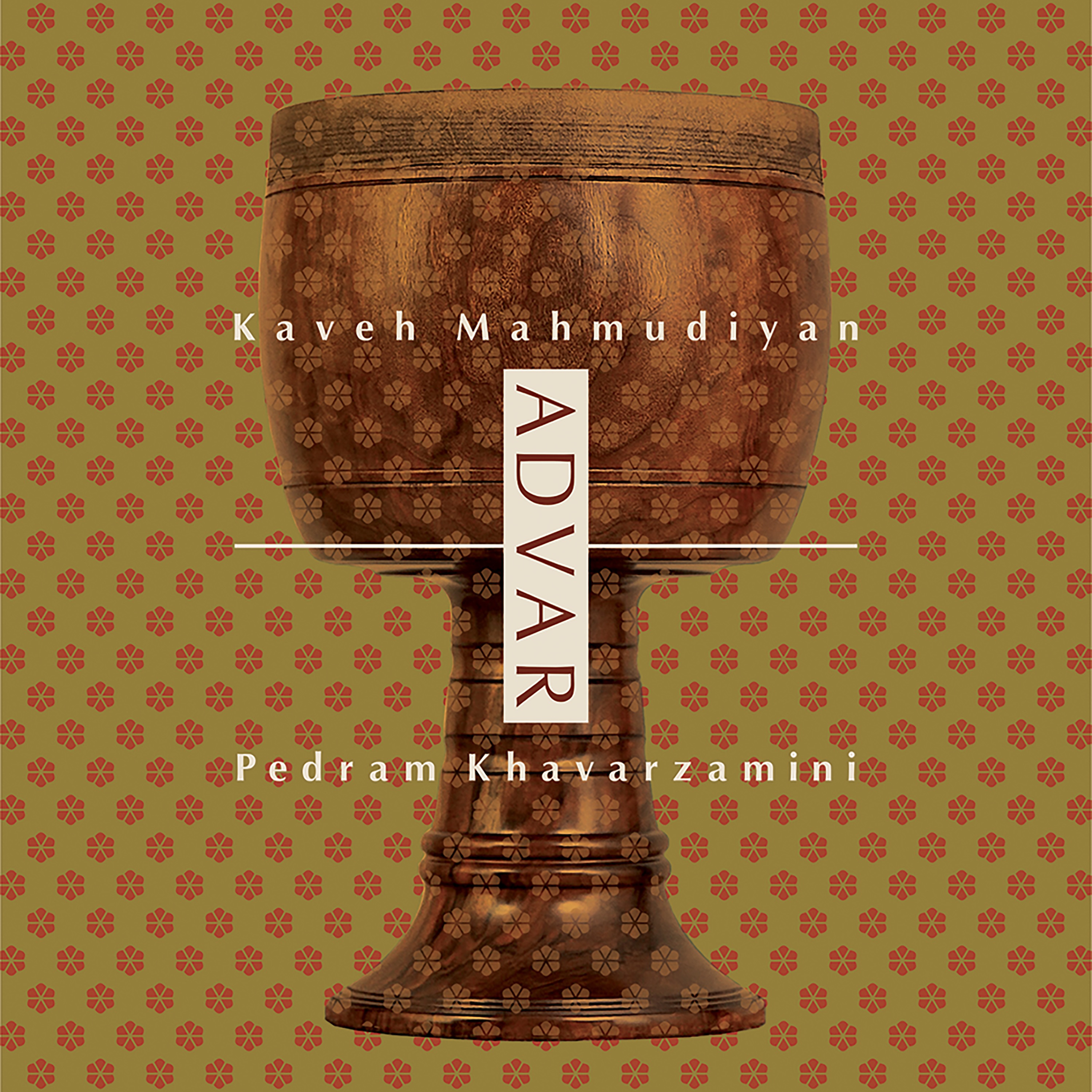 Musikken til denne innspillingen er hentet fra bestillingsverket
Char Zarbi
av
Kaveh Mahmudiyan
, som én blant 6 verk vi bestilte i 2018 i anledning vårt 10-års jubileum. Kaveh Mahmudiyan hører til toppsjiktet blant utøvere i verden innen persisk musikk, jazz og verdensmusikk på sitt hovedinstrument Tombak (rammetromme). På albumet har han invitert med seg mester på Tombak, Pedram Khavarzamini, kjent fra en rekke av de største scenene i verden og en rekke innspillinger.
(E) 
Advar
(Cycle) is a rhythmic form used for centuries as a foundation of composition in Iranian music and other Middle Eastern musical traditions. It utilizes a single beat and its progression to create cyclic patterns. The length of a cycle is longer than common time signatures and it features more complex rhythmic variations.
In the 14th and 15th centuries the most prominent users of advar were Safiedin Armavi and Abdolghader Maraghei.
This album presents some of Mahmudiyan's compositions based on
advar.
He is one of the world's leading Tombak player, here teaming up with his mentor, Pedram Khavarzamini. The music was commissioned by Global Oslo Music for its 10th anniversary in 2018.
Advar
is released on our label Global Sonics.