Monthly Archives:
March 2015
Live electronica duo (NO/UK)
Koèju | Alchemia, ul.Estery 5 | 22.00

After two packed electronica parties at Alchemia, Koèju is back to play an all night LIVE club set!
KOÈJU
Born out of late night electronic jam sessions in an underground studio in the heart of Oslo, this musical duo – comprising of classically trained musician Åsmund Skuterud (NO) and professional filmmaker and bassist Simon Matthew (UK) – left their lives behind and moved to Barcelona in the spring of 2013. This was a development period for building up a skill set and the system needed to make the live electronic performances that they envisioned. The concept was clear: taking the solid sound design of a modern music production mixed with the raw energy of live musicians. The result is a futuristic electronic setup where every single hit of the drum and melody is played by human hands. So, no loops or playback – just pure improvised rhythmic energy.
In collaboration with Global Oslo Music
Free entry
Visuals: Mar Tu
DJ Kreismyr & DJ Audinho da Vitrola play their own special mix of
global beats and ethnicques!
@ Månen / Pløensgate 1 / 9pm / Free entrance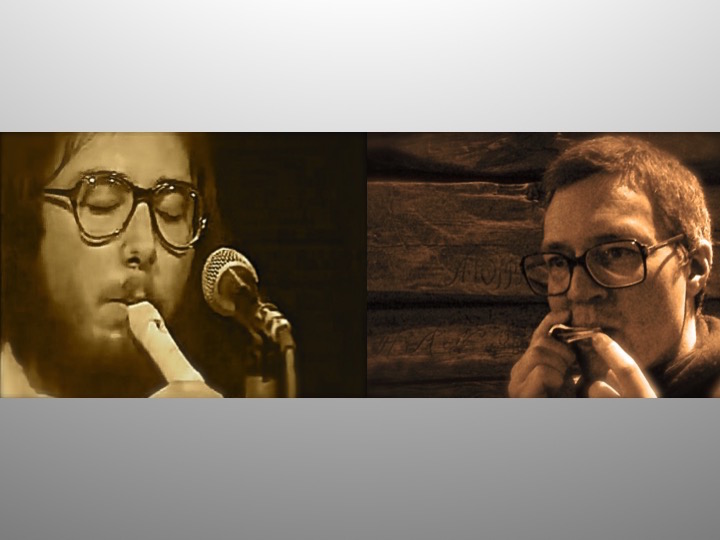 Separately and together DJ Kreismyr & DJ Audinho da Vitrola have been part of the Oslo and Bergen global underground scene over the years as contributors to Börek Obama Sound System, Fez2Fez, Klubb Kannibal, Club Knesset and Musikk fra Verden. Their ship is loaded with modern dancehall, cumbia and Arabic pop in perfect harmony with old school afro, rembetika and calypso – a truly IMDI-pop and fa free ticket to Migrapolis!
https://soundcloud.com/kreismyr
https://www.mixcloud.com/audinho