LIVE CLUB SESSION @ NOMADEN
Clubnight dedicated to live club music. Guest musicians, new expressions, live beats, mix of electronic & acoustic music for the dancefloor. .
17th December  fra 20.00 – 03.00
featuring: KOHINOOR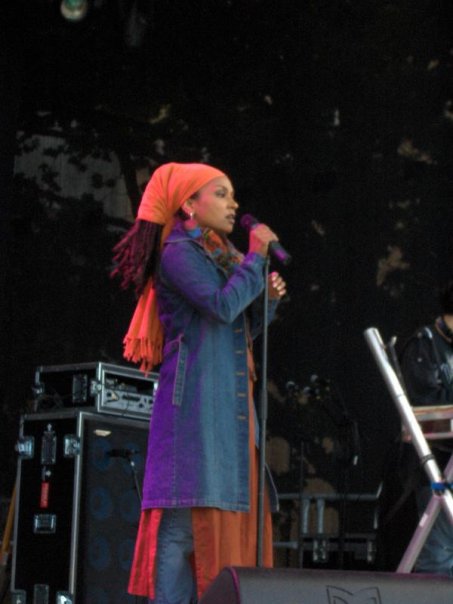 Kohinoor was born in Dacka, Bangladesh and came to Norway when she was three and a half years old. At the age of twelve she started to perform as a dancer. This led to various parts in different musicals. In her heart though, she wanted to express something deeper than what the musicals could offer.
She went back to the country of her birth and witnessed the harsh reality of poverty and oppression.  Like many other third-world countries, Bangladesh is a land where Western ideas and regulations are easily accepted at the cost of local customs and traditions. She went by herself to distant places, there amongst Jamaica where she learned about rhythm and Negro Spirituals. Her style is a mix between World Music and Dancehall. Her connection with Rasta philosophy also reflects in her music, though mostly from a political view.
Her debutalbum is named Kohi de Browny and much of the material is autobiographic as in good old Hip Hop tradition. Her voice is raw and powerful and a personal engagement reveals when you listen to the album.
http://www.myspace.com/kohinoornordberg