Monthly Archives:
June 2015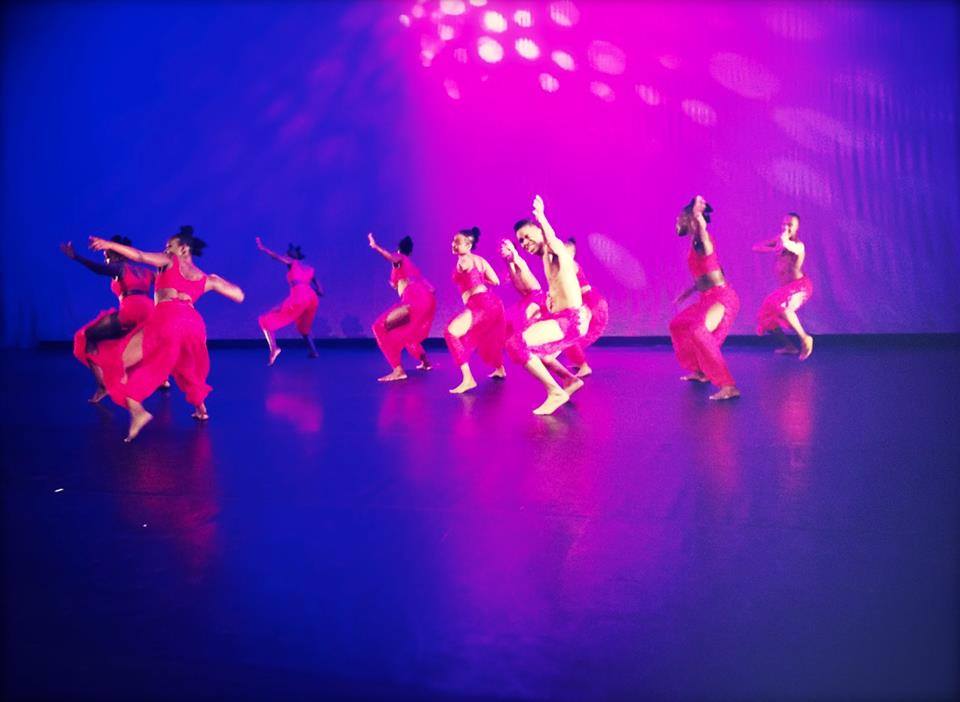 Global Oslo Music's festival "Global Nigts", May 2015: Tabanka @ The Opera in Oslo
Don't miss out on this great dedication to tropical and african dance music!
@ Ingensteds, Brenneriveien 9 // 10pm-3am // cc 50

Tropique Magnifique is dedicated to both fresh & old obscure dance music from tropical regions with a venue decorated with hot visuals…

Our main focus is on South American & African dance music, but anything goes as long as it is unusual, percussive and has a tropical feel to it.
Come early to avoid queuing!