Monthly Archives:
December 2014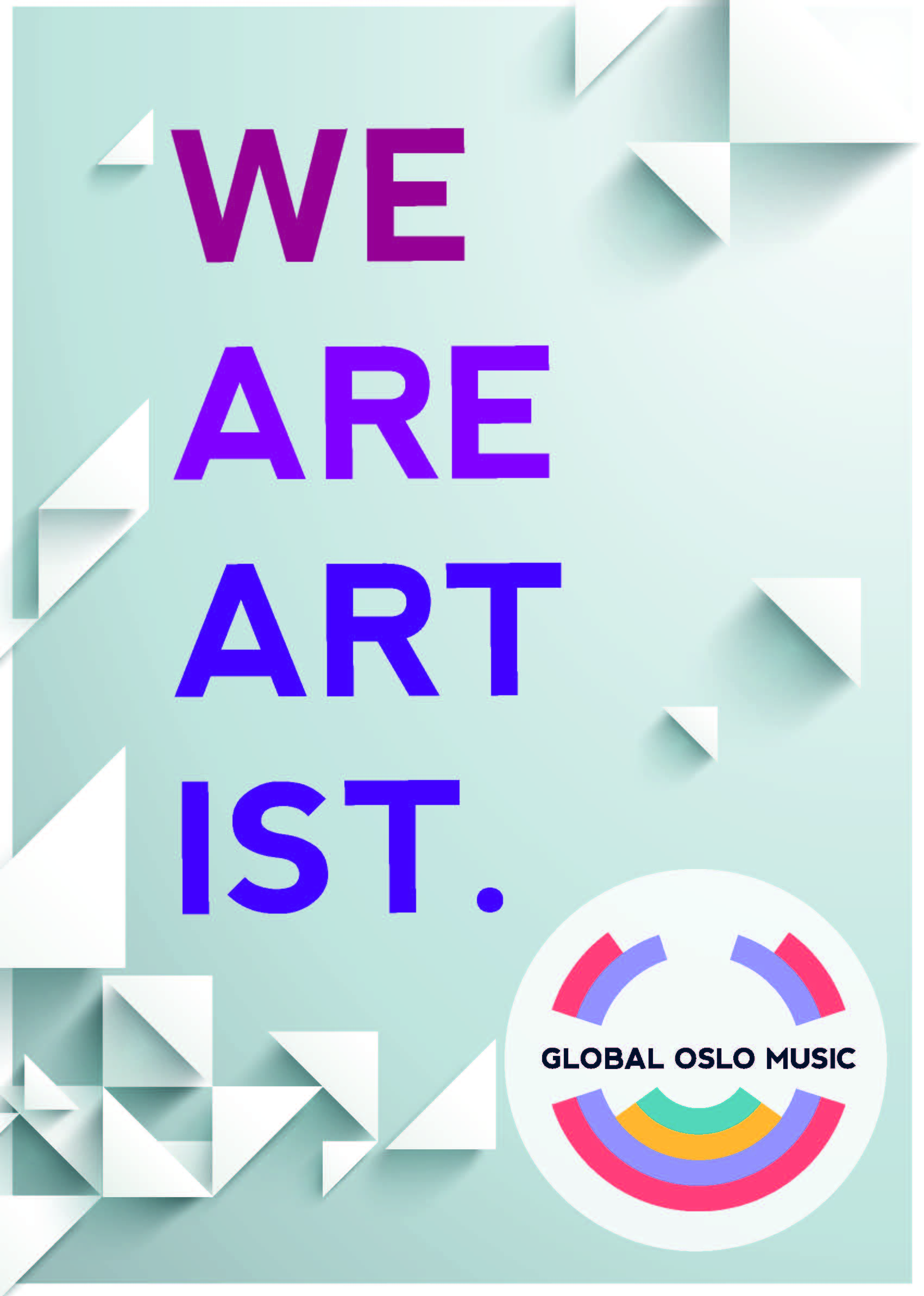 Koèju is a live electronica duo specialising in their own brand of explosive, free falling jam sessions for the dance floor. To visit Cracow!
@ Klub Alchemia / ul. Estery 5, 31-056 Cracow / 9pm / free entrance
Koèju
blends cutting edge technology with classical musicianship, they push aside playback and loops to instead play every single note and beat live. The project began as jam sessions and grew to monthly performances at Blå, Oslo's most renowned club venue. And now they're bringing the future of hand-crafted electronica to Alchemia, in collaboration with two of Krakow's up and coming jazz musicians, Kajetan Galas & Piotr Bolanowski.
KOÈJU is Simon Matthew – drumpads, push, vocals
Åsmund Skuterud – octapad, guitar, djembe

GUESTS:
Kajetan Galas – hammond organ
Piotr Bolanowski – synthesizers
Mar Tu – visuals
In collaboration with Global Oslo Music – Global Abroad
Duo grające muzykę elektroniczną na żywo, ich specjalność to wybuchowe jam sessions, pełne energii, która nie pozwoli Wam usiedzieć w miejscu! Mieszając najnowocześniejszą technologię z klasyczną wiedzą, zdolnościami i wrażliwością muzyczną, odstawiają na bok loopy i playback by zamiast tego zagrać każdą nutę na żywo.Projekt powstał jako jam session, przekształcił się w comiesięczne występy w Blå, najbardziej znanym klubie w Oslo.Tym razem pokażą przyszłość ręcznie dzierganej elektroniki we współpracy z dwoma Krakowskimi młodymi muzykami jazzowymi – Kajetanem Galasem na lampowych organach Hammonda z lat '60 i Piotrem Bolanowskim z całym arsenałem analogowych i cyfrowych syntezatorów.