Det er med stor glede vi presenterer urpremieren av "I Travelled" på en av Oslos fineste arenaer!
I TRAVELLED
(English below)
Reggaemusikk har blitt et verdensomspennende fenomen. Hvordan har denne musikksjangeren, utviklet av fattigdomsrammede artister i slummen og gettoen i Kingston sentrum, Jamaica, inspirert til det som har blitt en levende internasjonal bevegelse? Hva skjer med musikken og de som skapte den internasjonalt?
"I Travelled" er et multi-media-show som tar et dypdykk i reggaens historie og utvikling gjennom dans, perkusjon, DJ og visuell kunst. Her får vi en dypere forståelse for sjangerens utgangspunkt i afrikansk opprør mot slavehandelen og anti-kolonialisme.
Forestillingen er utviklet etter en idé av Dominic Reuben, kunstnerisk leder for "I Travelled".
På scenen:
Amie Mbye – poesi
Sidiki Camara – perkusjon
Dominic Reuben – DJ
Lunga Mandlha Majola – tekniker
Dørene åpnes: 20.00
Konsertstart: 21.00
Sted: Salt / Langhuset
Billetter forhåndskjøpes her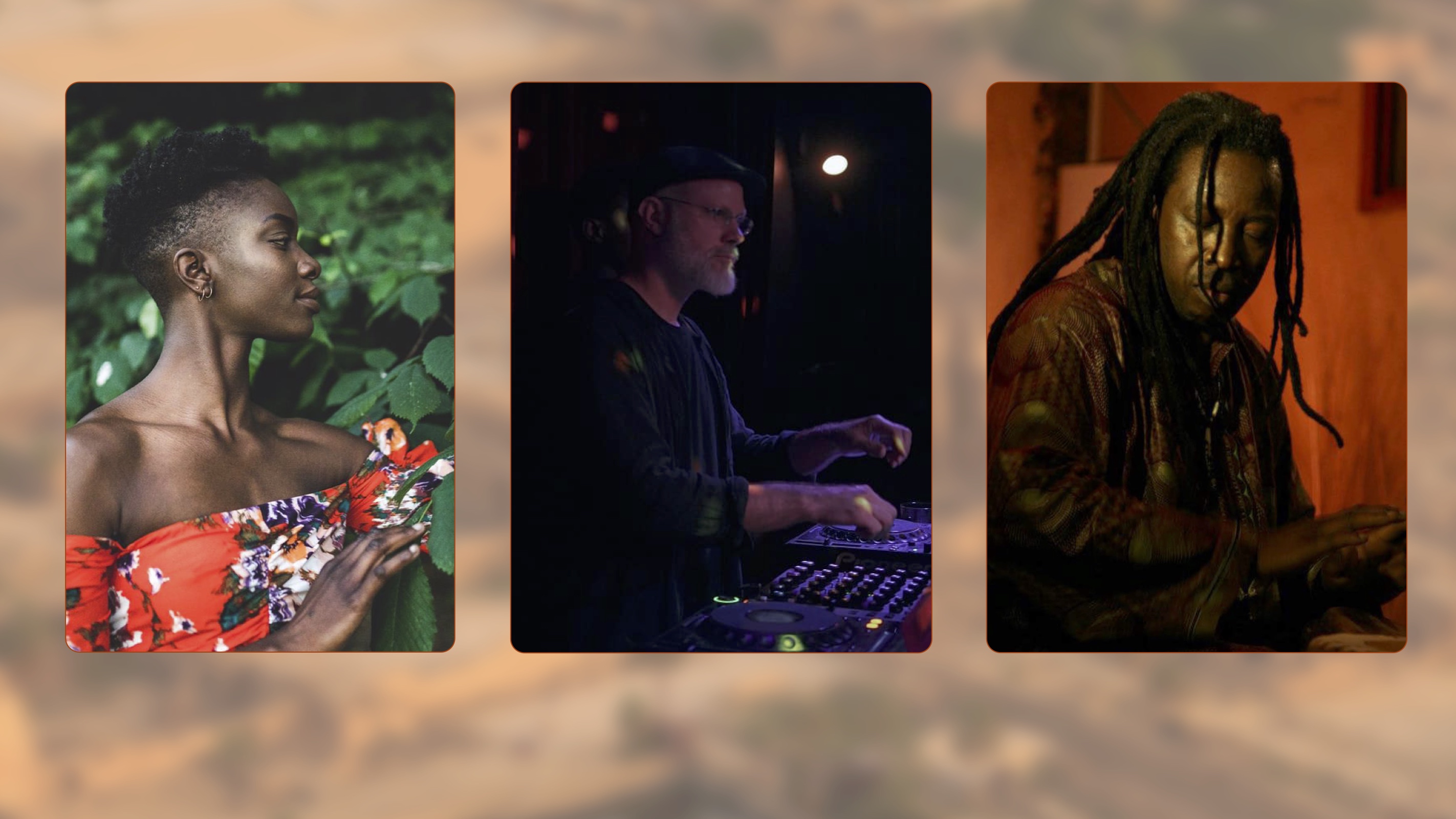 I TRAVELLED
Reggae music has become a worldwide phenomenon. How did this music from a tiny caribbean island, created by people locked in poverty, manage to inspire people in every continent? What happens to the music when it is played by people in other countries, from other cultures?
"I Travelled" is a multimedia performance using dance, video, DJing and percussion to explore the birth and growth of reggae and rastafari. What will happen to the music, and the people who created it, now that it is so international?
The project is developed by Dominic Reuben, artistic director of "I Travelled"
On stage:
Amie Mbye – dance
Sidiki Camara – percussion
Dominic Reuben – DJ
Lunga Mandhla Majola – technician
Door opens 8 pm
@ Salt / Langhuset
Buy tickets here