Fête de la Musique 2015
27 rue Durantin, 75018 Paris // 9pm // Free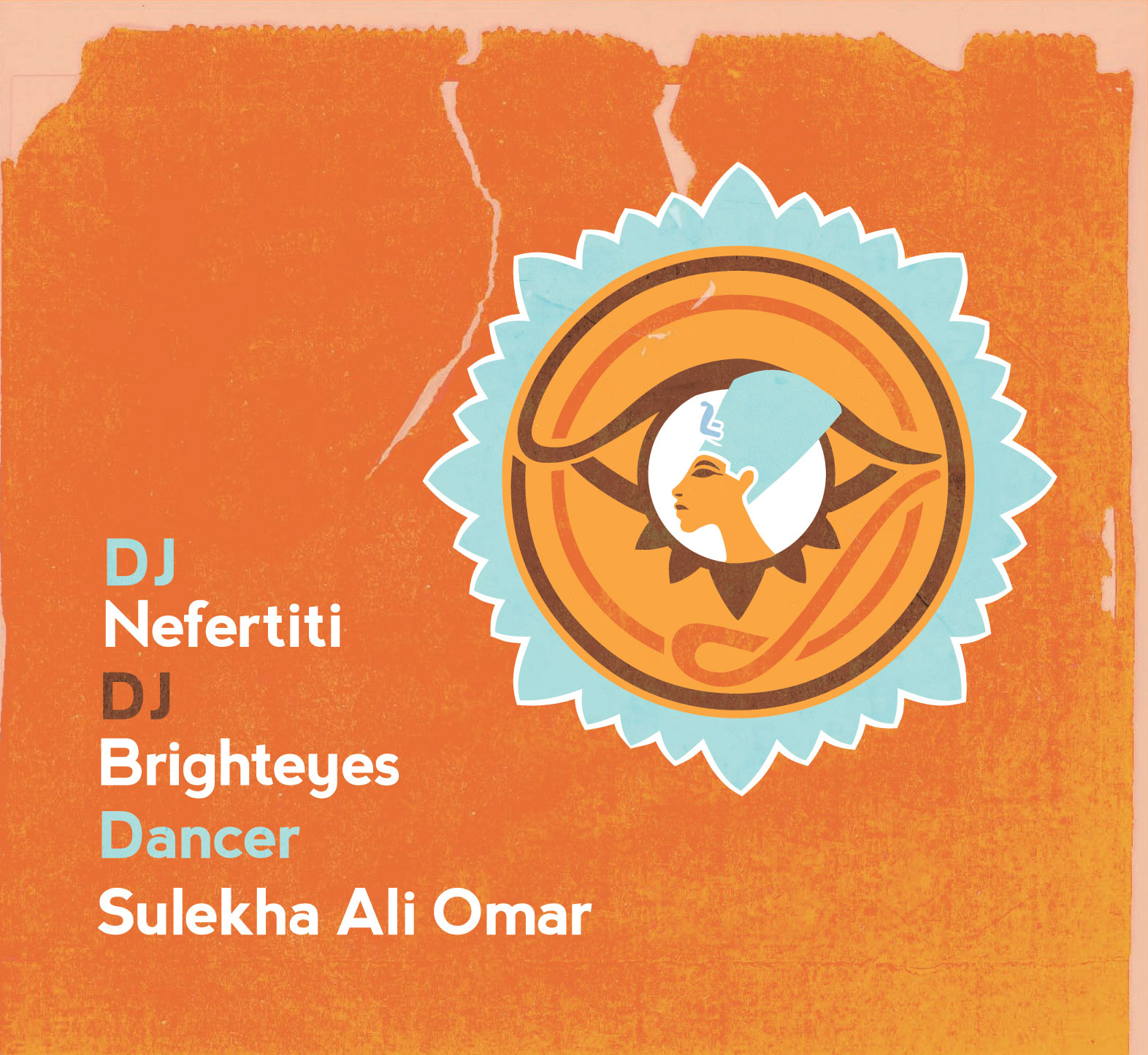 Global Oslo Music goes abroad! Each year we bring prominent artists abroad for new artistic adventures. This year we proudly present DJ Nefertiti, DJ Brighteyes & dancer Sulekha Ali Omar @ Fête de la Musique in Paris – the annual all-day musical celebration taking place on June 21 that first took place in Paris in 1982. Fête de la Musique has become an international phenomenon, celebrated on the same day in more than 700 cities in 120 countries.
In collaboration with La Butte à tout, we'll have our own venue located in the heart of Montmartre, one of the most popular areas of Paris. We promise excellent music and dance performance – and lots of dancing to go along with tasteful food!
DJ NEFERTITI
The name DJ Nefertiti is taken from the Egyptian queen Nefretiti and behind it hides a woman originally from Somalia. Her musical vision is to show off a little known style of music to clubbers: She mixes Arabic pop music and South African electro.
DJ BRIGHTEYES
DJ Brighteyes, aka Fethawit Hakin, is as DJ Nefertiti a notable member of the Oslo club scene. She makes her moves on the turntables, providing the best of African funk, jazz, electro and soul.

SULEKHA ALI OMAR
Bachelor degree from the Art Shool in Norway in 2007. Has since been working as a proffesional dancer and the last five years also as an actress in different theaters in Norway. She is now based in Oslo and doing her own dance project. Where she wishes to establish a dance/ theater company.
Come dance to significant artists to emerge from an era of innovators