Monthly Archives:
December 2021
THE BLACK ROSE – HISTORISKE OPPTAK MED RUTH REESE
(English text follows)
I dag slapp Global Sonics tidligere upubliserte opptak med Reese, gjort i leiligheten hennes i Oslo i 1979 av produsent Hjalmar Svennevik. Akkompagnert av pianisten Morten Gunnar Larsen hører vi her fra repertoaret av spirituals, gospel og blues som skulle gjøre Reese kjent verden over.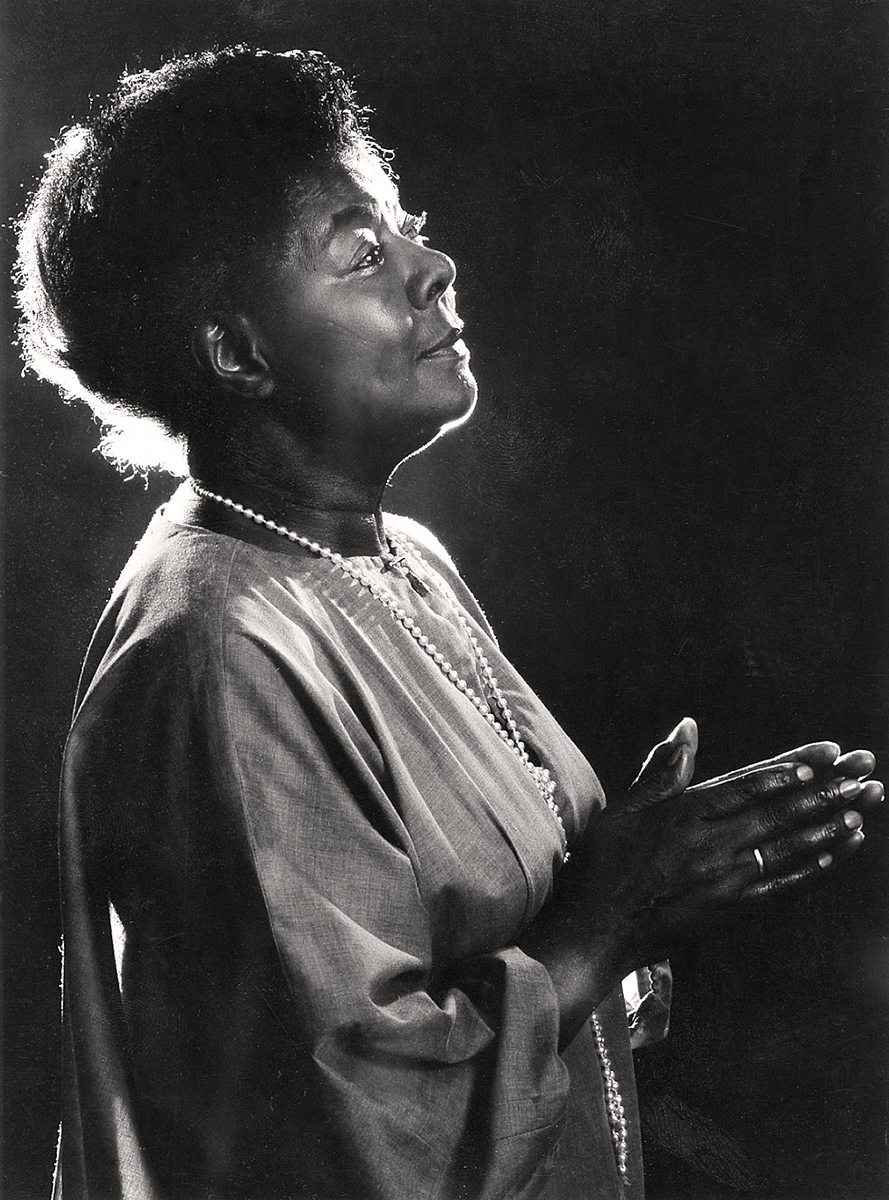 Sanger, forfatter og borgerrettighetsaktivist Ruth Reese ble født i Hayneville, Alabama i 1921. Selv om hun var klassisk trent ble hun først og fremst kjent for sitt arbeid med spirituals, gospel og blues. Reese var blant fremragende svarte sangere som opptrådte i Europa og var aktivt involvert i den internasjonale kampen mot rasisme. Reese bosatte seg i Norge i 1960, hvor hun bidro betydelig til å øke kunnskap om afroamerikansk historie og musikk. Hun opptrådte over hele landet og fikk stor popularitet.
Reese døde i Oslo i 1990 på scenen mens hun holdt en tale mot rasisme under en samling i regi av SOS Rasisme da hun mottok en ærespris. Rett før hun døde overlot Reese sin musikkatalog til hennes da sangelev, artisten Kristin Asbjørnsen, som har gjort innspillinger til ære for Reese.
Global Sonics' utgivelse er en del av "La oss fortelle verden – Ruth Reese 100 år!" som synliggjør arven etter kunstneren og aktivisten Ruth Reese, i regi Global Oslo Music og Lift Every Voice-LEV.
(E) THE BLACK ROSE – RUTH REESE LIVE SESSIONS 1979
Global Sonics is releasing unpublished live recordings by Ruth Reese and Morten Gunnar Larsen (piano) from 1979. The extraordinary recordings were done by producer Hjalmar Svennevik in Reese's home in Oslo and have tunes from her repertoire of spirituals, gospel music and blues.
Singer, writer and civil rights activist Ruth Reese was born in Hayneville, Alabama in 1921. Though classically trained, she gained her reputation from performing spirituals, gospel music and the blues. Reese was among prominent black singers to perform in Europe and was actively involved in the international fight against racism. Reese settled in Norway in 1960, where she contributed significantly to the understanding of African American history and music. She performed throughout the country and gained wide popularity.
Reese died on 25 October 1990 while giving an address against racism to the organizationSOS Rasisme at a gathering being held in Oslo in her honor. Her music archives were left to her then student and today well-known artist Kristin Asbjørnsen, who has made recordings in honor of her teacher.
This release is a part of "Let us tell the world – Ruth Reese 100 years!" that highlights the legacy of Ruth Reese – by Global Oslo Music and Lift Every Voice-LEV.