Live music | Every Tuesday | Khartoum
@ Khartoum Contemporary Art Center / Bernt Ankers gate 17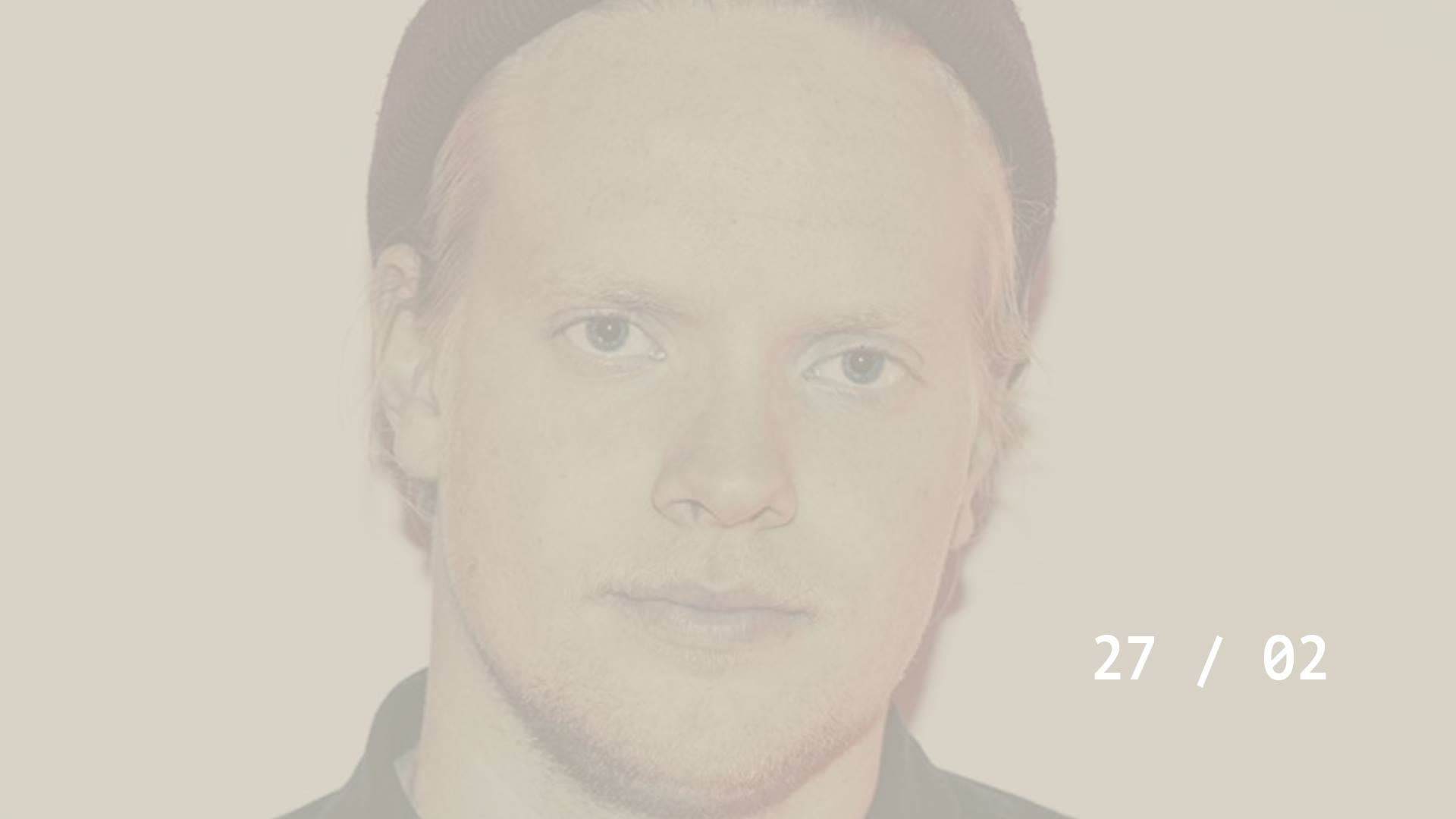 Axel Skalstad starts the evening with a short performance at 19'30. After the solo he will be joined by a group of invited musicians. There will be 3 sets of live music. Free entrance.

On Tuesdays this historic basement is filled with live music. Lots of musicians and a huge variety of instruments in a free falling improv session, so come listen, meditate or dance! 
facebook.com/jazzinkhartoum

AXEL SKALSTAD er trommeslager og låtskriver fra Fiskum i Øvre Eiker. For tiden er han masterstudent ved Norges Musikkhøgskole og har tidligere studert på jazzlinja i Trondheim. Han er kjent fra prosjekter som Krokofant, Rune your day, Titta jag flyger og Lumikide.
We in the Jazz In Khartoum crew would also like to mention that Axel actually helped us starting up the Jazz in Khartoum series, both by magnificent drum playing, and by physically getting a hold of the parts for our house-drum-kit. So Axel, we are very honoured to have u back here as the feature artist!